Secretary's Message
---
ITGP's' Vishwasrao Ransing College was founded in 1984 by the late Shri. Vishwasrao Ransing with the objective of providing quality education to the rural masses at an affordable cost.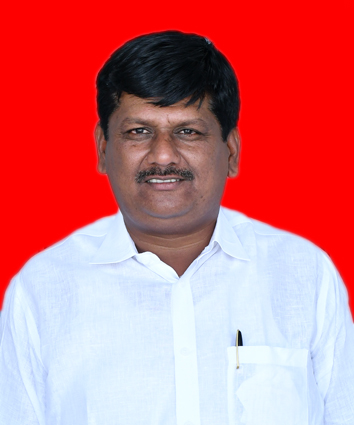 Principal's Message
---
A perpetual commitment to the enhancement of academic standards upliftment of the common man the making of rural youths and to social duties and responsibilities irrespective of class, caste, creed, religion & sex.
About ITGP's Vishwasrao Ransing College
---
ITGP's Vishwasrao Ransing College, Kalamb-Walchandnagar is affiliated to Savitribai Phule Pune University, Pune. Since its inception in 1984, the college has been providing quality education and contributing to academic, social and cultural growth of society. The college has made sincere efforts to disseminate knowledge to the socially and economically downtrodden strata of the rural society. It has vibrant academic atmosphere complemented with extra-curricular and extension activities and committed to social programs. The college is re-accredited by NAAC with B Grade. The College has educated generations of masses not only in the surroundings but also from the neighbouring districts and has produced many academicians, administrators, entrepreneurs, officers and professionals. Under the competent leadership and guidance of the Principal Dr. Ankush B. Aher, the College has taken innovative initiatives to face the challenges.